Accessories for industrial PCs

All computer systems always live
In the event of interruptions in the power supply, a failure of the industrial PC or the measurement and control systems can have fatal consequences. We therefore offer various battery packs to ensure uninterruptible power supply (UPS) as accessories for our industrial PCs – also for DIN-rail mounting.
This gives you the assurance that your computer system will be continuously supplied with power, and your processes will keep running reliably.
All accessories for industrial PCs at a glance: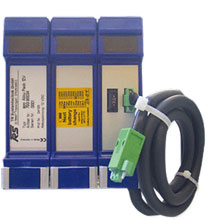 Battery pack 24 V for snap-on fitting on mounting rails
Voltage: 24 VDC
Capacity: 1,1 Ah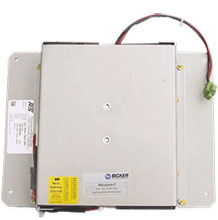 Battery pack 24 V
Voltage: 24 VDC
Capacity: 2,2 Ah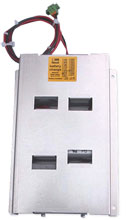 Battery pack 18 V
Voltage: 18 VDC
Capacity: 1,1 Ah
Contact
For further information or specific requests, please don't hesitate to contact our TRS sales team.